Menstrual Pads, Its History, and Its Cultural Meaning
Written by Angela Ki Che Leung
Published on 03/05/2020
When COVID-19 attacked Hong Kong in late January 2020, most of us were caught off guard. For those of us who had experienced the 2003 SARS epidemic, we knew that we would need a supply of surgical face masks of this type: 3-layered surgical masks with bacterial filtration efficiency (B.F.E.) of more than 95%. I frantically searched my pharmaceutical reserve and found some 30 such masks bought some years ago. I wore them at the beginning of the crisis.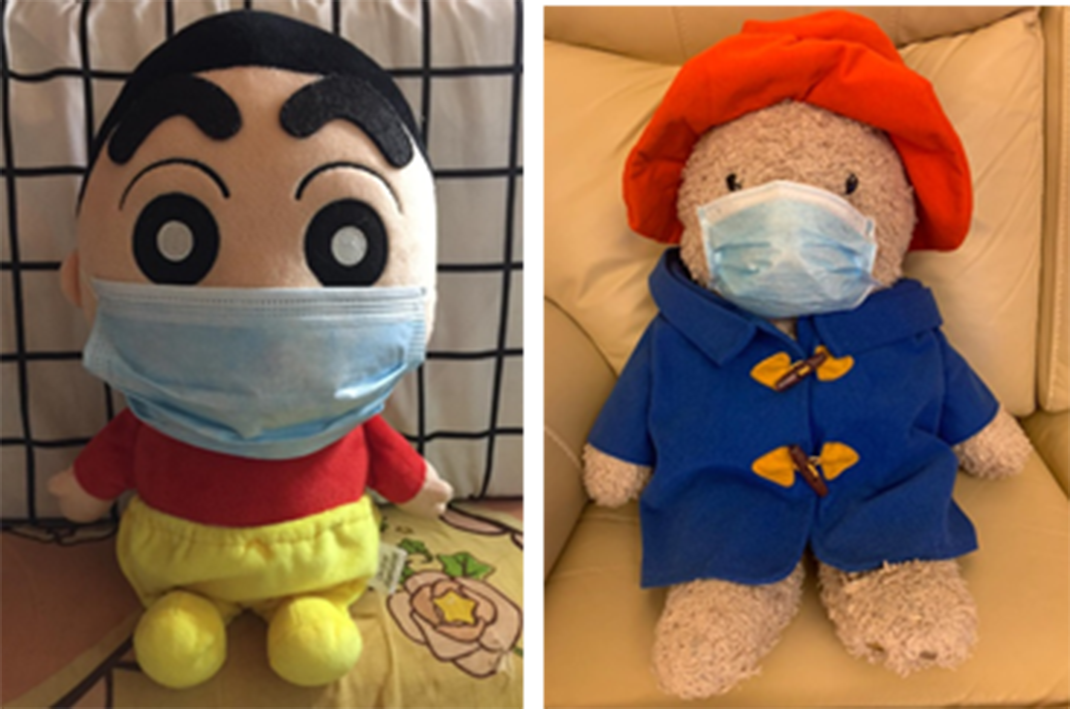 In addition, I also found a dozen single-layered Belgian-made translucent paper masks which looked weirdly pretty but apparently quite insufficient for protection against the vicious virus. As I did not have enough masks, I still wore them when taking walks in the natural park behind my home where hikers were few, and thus chances of getting infected were low. They were comfortable and easy to live with.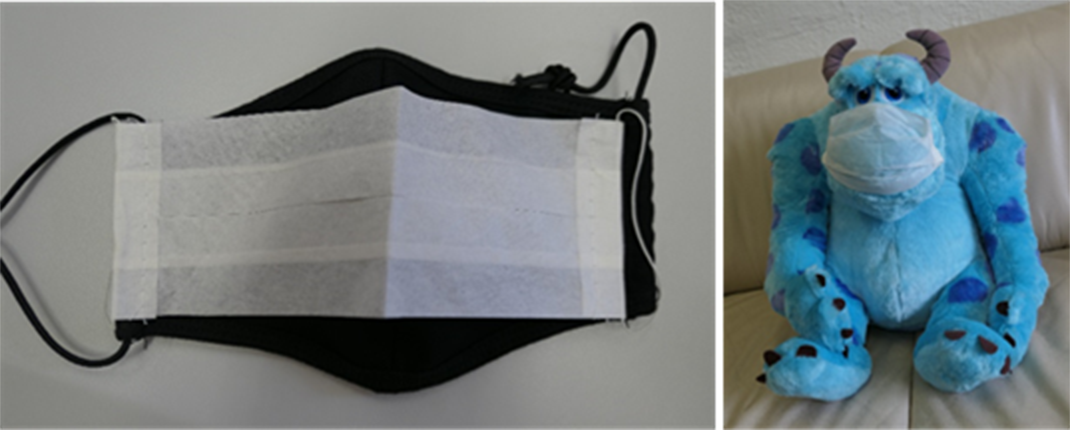 Soon, a high school classmate skilled in needle work sent me two cloth masks hand-made with some pretty tissues that I could re-use after washing. To increase protection, I used them together with filters made from non-woven cloth. As they looked pretty and a bit playful, but not too serious, I wore them when I was in a more relaxed state seeing friends, attending informal meetings, or visiting my weekly organic vegetable market when it was open.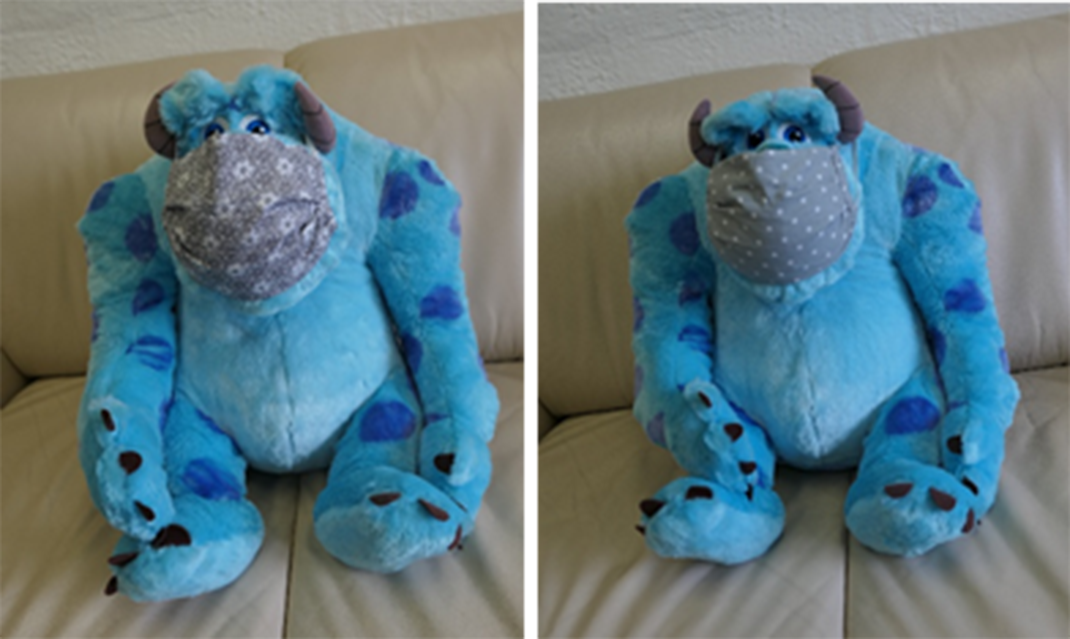 The kindness of my classmate inspired me to write to my European and American friends who had no access to surgical masks when the pandemic struck them in March. I encouraged them to make cloth masks that they could use with the same filters made of non-woven cloth that I sent them by Speedmail. One of them made this beautiful cloth mask with a tissue she bought in a Chinese shop in her Parisian neighbourhood. She was very happy and proud of her personalized mask.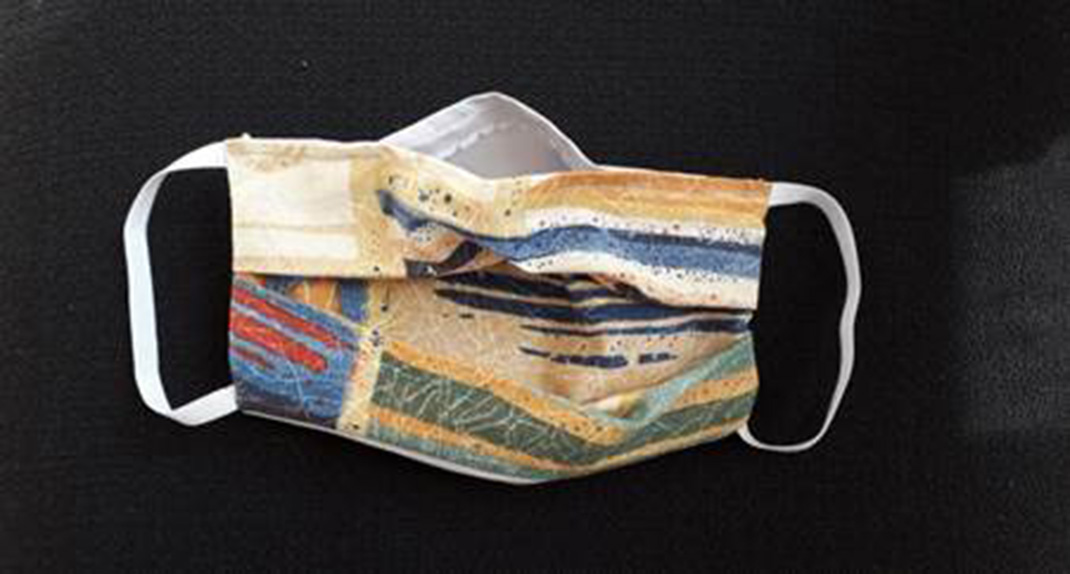 At the same time a cousin living in Seoul came to my rescue when I ran out of serious masks, and sent me several packs of solemn looking 3-layered surgical masks in black, thick material. I relied greatly on them when I needed to look seriously protected, such as attending formal meetings, undergoing my weekly acupuncture session with a Chinese doctor, taking public transportation more or less crowded, or buying grocery in a supermarket. For me, this model, like the elegant grey one made of N95 material, best represented the deadly serious determination of Hong Kong society during the peak of the epidemic to halt the spread of the virus. Our collective self-discipline was remarkable.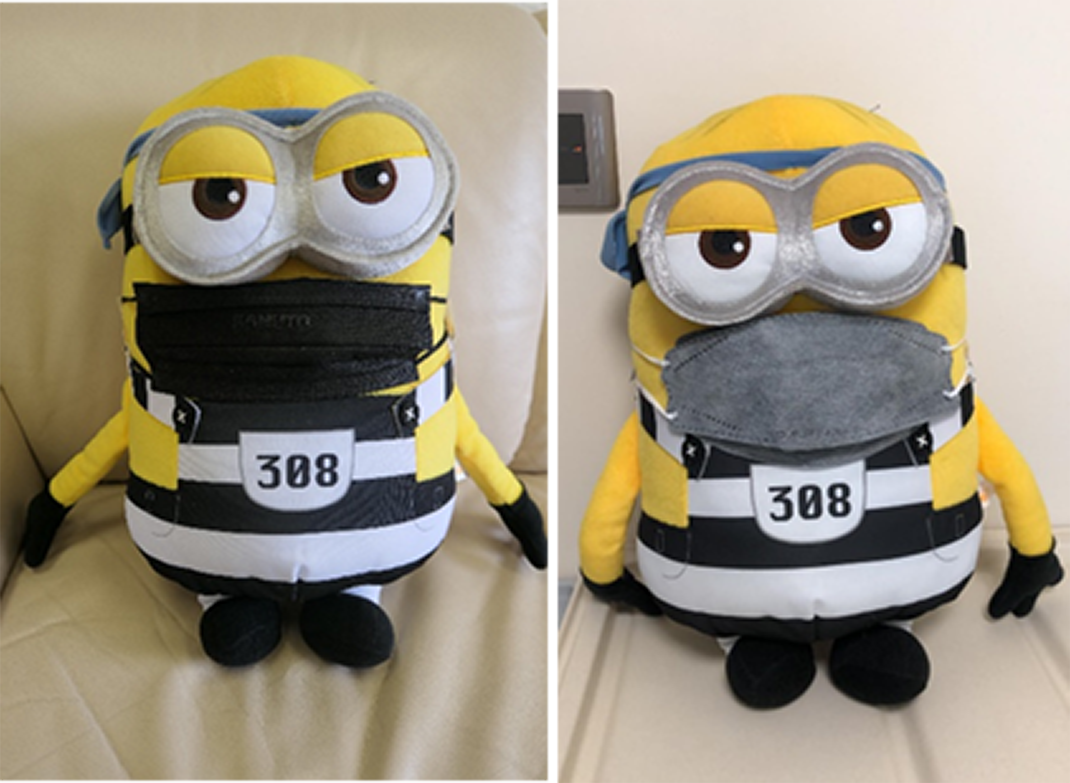 When the epidemic situation in Taiwan stabilized in April and my friends there were allowed to export masks, I received more re-usable masks made of various materials, including this black mask that allowed easy breathing, and this pale blue silky mask envelope that I can wear with my Belgian paper mask.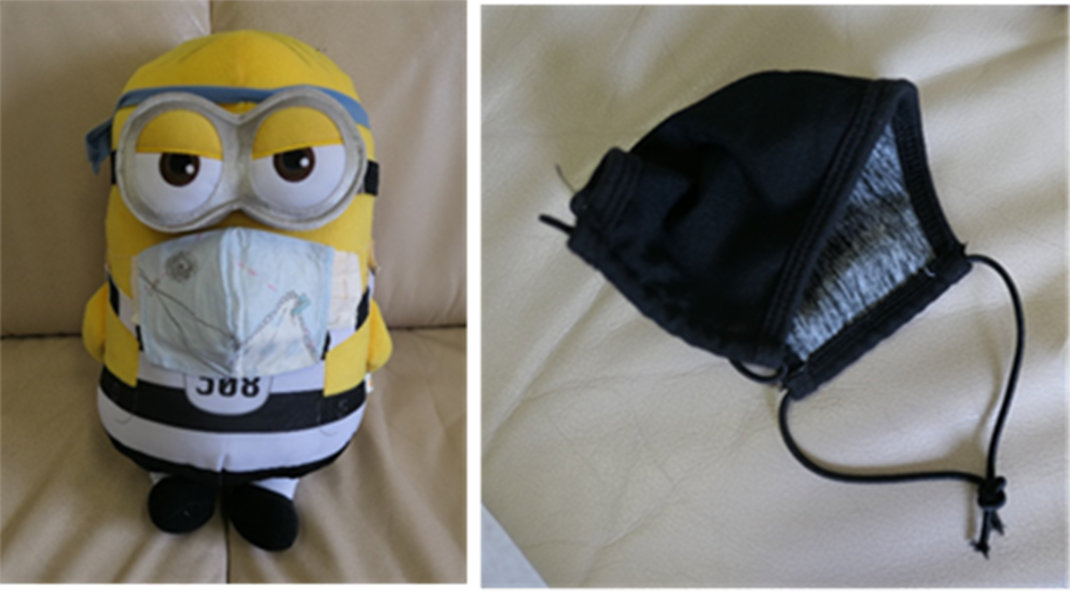 In May when the situation further stabilized, Hong Kong innovators began to provide colourful masks made with nanotechnology, and I managed to get one with a special nano filter inserted. I can re-use this mask many times though I need to clean it under ultra-violent sunlight. The mask should first be sprayed with this nano spray so that it can be worn multiple times with washing. This mask seems to announce a new age of high-tech masks that will be more accessible in the market in the near future.